Delightful "Angela" over at "Memoirs of a Chaotic Mommy" decided to be a little devil, belie her name and challenge me to this meme.
1) Answer the questions below
2) Take each answer and type it into Photobucket
3) Take a picture from the first page of results copy the html code.
4) You can't copy the persons answers who posted this before you!
1. The age you will be on your next birthday: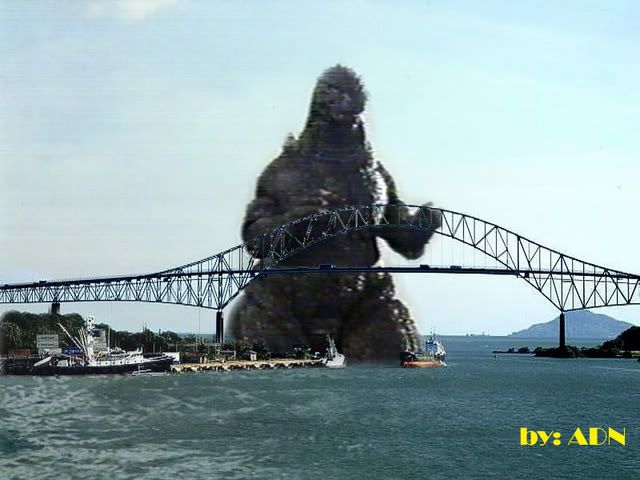 2. A place you'd like to travel:
3. Your favorite place:
4. Your favorite object:
5. Your favorite food:
6. Your favorite animal:
7. Your favorite color:
8. The town in which you were born:
9. The town you live in:
10. The name of your pet:
AND
11. The first name of your love:
12. Your nickname:
13. Your middle name:
14. Your last name:
AND
OR THE NEAREST I CAN GET IF I SKIP THE HYPHEN
15. A bad habit of yours:
16. Your first job: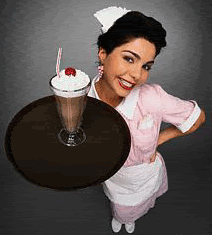 I was only 14 but we believe in sending the youth of today out early.
17. Your grandmother's name:
AND
18. Your favorite book:
So there you go, not as tricky as I thought it was going to be. I'll not tag anyone but if anyone has a go, let me know. I also know that there are a lot of moaning minnies around complaining that they have nothing to write about…….you know who you are!
Cheers dearies
404