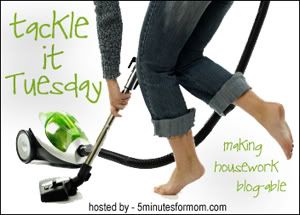 Anyone for "pi?"
My teeny tiny tackle this week is to master international parcel mail. I purposely made the latest batch extra small and extra light so that I can use the flat rated, still hideously expensive, parcel rate.
I'll keep you posted as to my success…….or otherwise. I may need a guinea pig to practice on, someone trustworthy who can let me know that I effectively sent them a pile of broken china.
Don't forget to check out other "tacklers" as well as "Trish." You don't need to have a blog to join in, merely a postal address. Afterall Father's Day is the 21st of June both here and there, and quite possibly everywhere.
Come to think of it, what better guinea pig could I find than "crystal" afterall I'm sure she's the perfect match for the "farming life." I may not share her extraordinary insight, but we do share a "single handedness" and an awful lot of "laundry."
Cheers dears
404