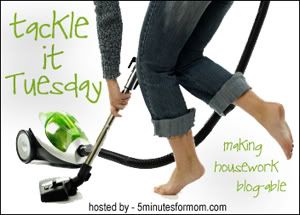 You will need:-
plastic darning needle
rope or washing line
scraps of fabric torn into strips
glue if you're a bad coiler!
It's the beginning bit and the end bit that are the most tricky.
You can find helpful step by step instructions at this site called "craft yarn council" of variations at "Craftypod" as well as variations at "DIY"
Yup short and sweet. Makes a great wine warmer and catches the drips.

Probably not suitable for younger people but I'm hoping it will prove to be a useful occupational therapy for an older pair of hands.
Hence I'm a couple of Christmas presents ahead and it's only August but I have a suspicion that it's all "downhill" from now "on."
Wish me "luck," I'm going to "need" all the help I can "get."
404